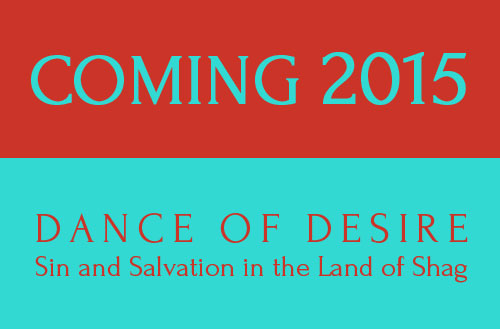 Stay tuned for the release of Bo's new novel: Dance of Desire, Sin and Salvation in the Land of Shag, in 2015.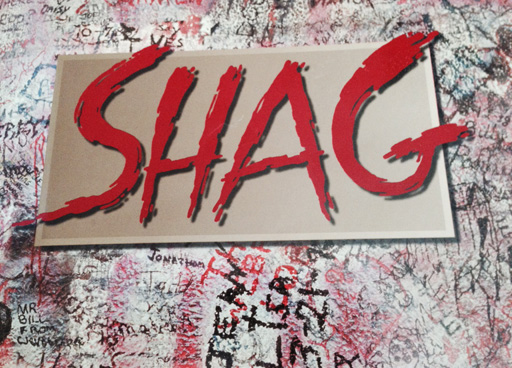 SHAG, The Legendary Dance of the South, released in 1995, is accurate history recounted as prose poetry; the true story of the first social dance conceived in performance with rock-n-roll music. Before the twist, before the watusi, the frug, and the swim, in 1943, ten years before Elvis Presley, came the shag dance, a unique, fast-footed, smooth, cool derivation of the jitterbug. The shag became a Southern tradition, today recognized as the official state dance of both North and South Carolina.
2015 will mark the 72nd anniversary of the conception of the Shag Dance.
Subscribe to learn about Bo's upcoming book signing appearances and Shag events.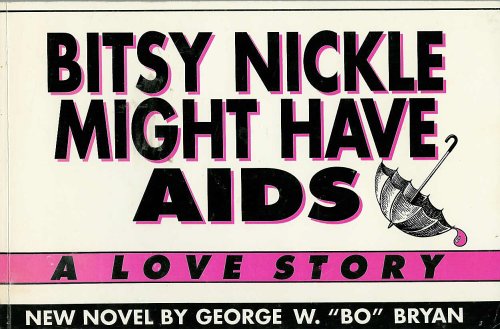 Bitsy Nickle Might Have AIDS, published in 1991, captures a moment of collision between leftover Southern Victorian morality and the post-modern sexual revolution. The book predates and strangely foretells of the Monica Lewinsky affair. Bitsy Nickle is rife with political satire and black comedy relevant to heterosexual transmission of HIV in the early years of the AIDS epidemic. The book was instantly controversial. Bryan was invited to speak at college campuses and private school auditoriums in the Bible Belt. While admonishing young people to protect themselves sexually, he challenged local politicians to set a good example by being publicly tested for AIDS; often elected officials invited him to leave town. Bitsy Nickle Might Have AIDS was optioned for film.